Oak Bo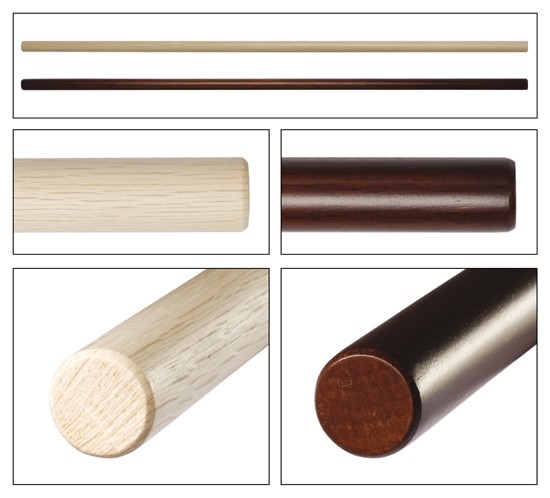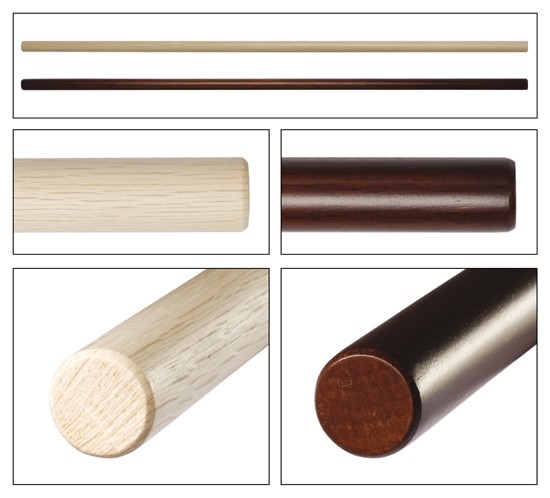 Oak Bo
Roku Shaku Bo. Heavy 3cm thick Bo suitable for many Bo Jutsu styles. Total length 182cm.
Available in:
Shiro Kashi - Top class white oak Japanese weapons. These weapons have a straight, fine & consistent grain throughout their length and have the perfect balance of strength and flexibility.
Chaironuri Kashi - Brown stained oak weapons. Made from the same high class Shiro Kashi, but selected for staining due to less consistent natural finish.